Experts in Surface Covering
From top tier ceramic tiles to sanitary ware, furniture and high quality façade materials - Interstudio is always there to help find the right solution for you.
About us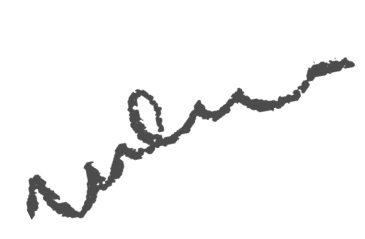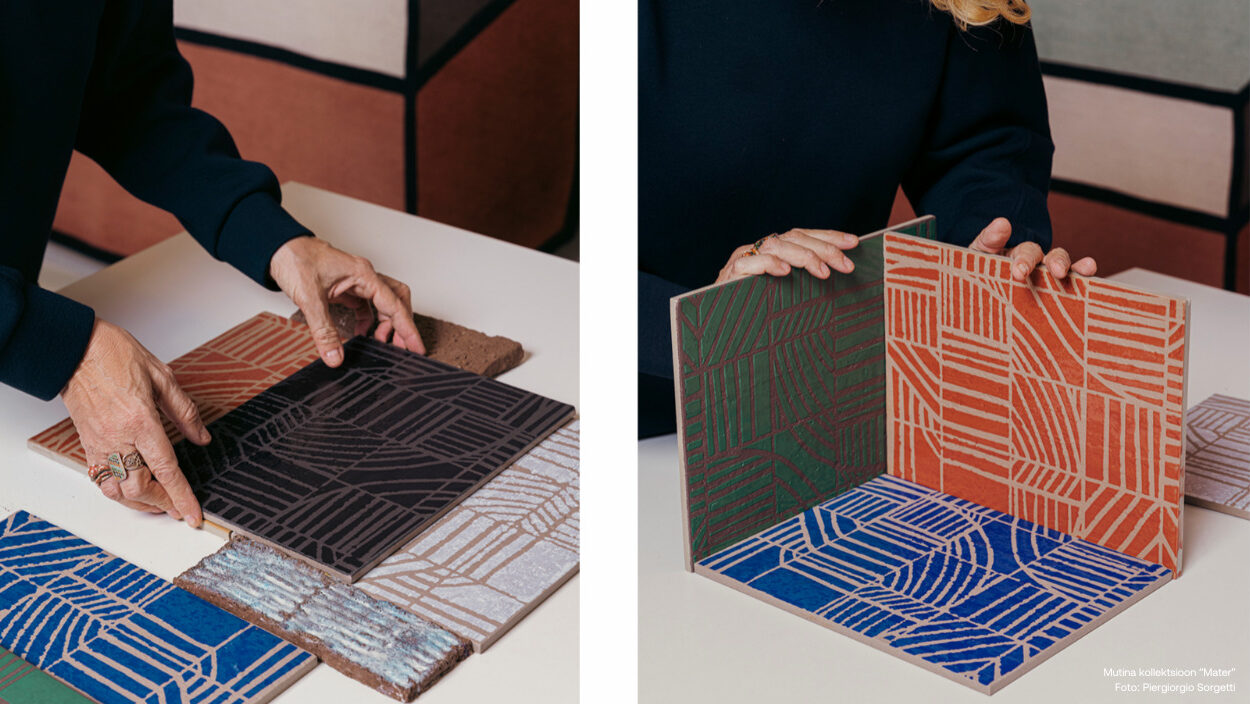 Mutina "Mater" by Patricia Urquiola
Imagine living or workspaces that come to life with sophisticated and beautiful design. Whether you are looking for simple elegance or want to create something truly exceptional, we have just the type of finishes and furniture that sing out to you. Everyone is welcome at Interstudio!
View products
Shop
Pick out everything you need online. We stock all the products in our warehouse and can ship them out immediately.
All products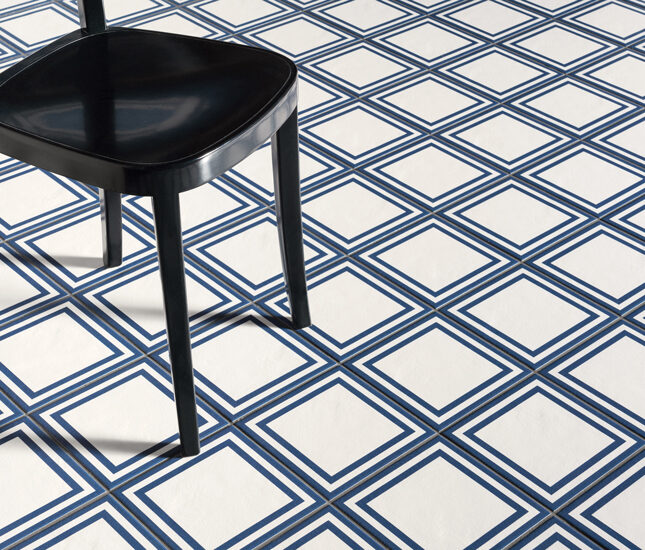 55 products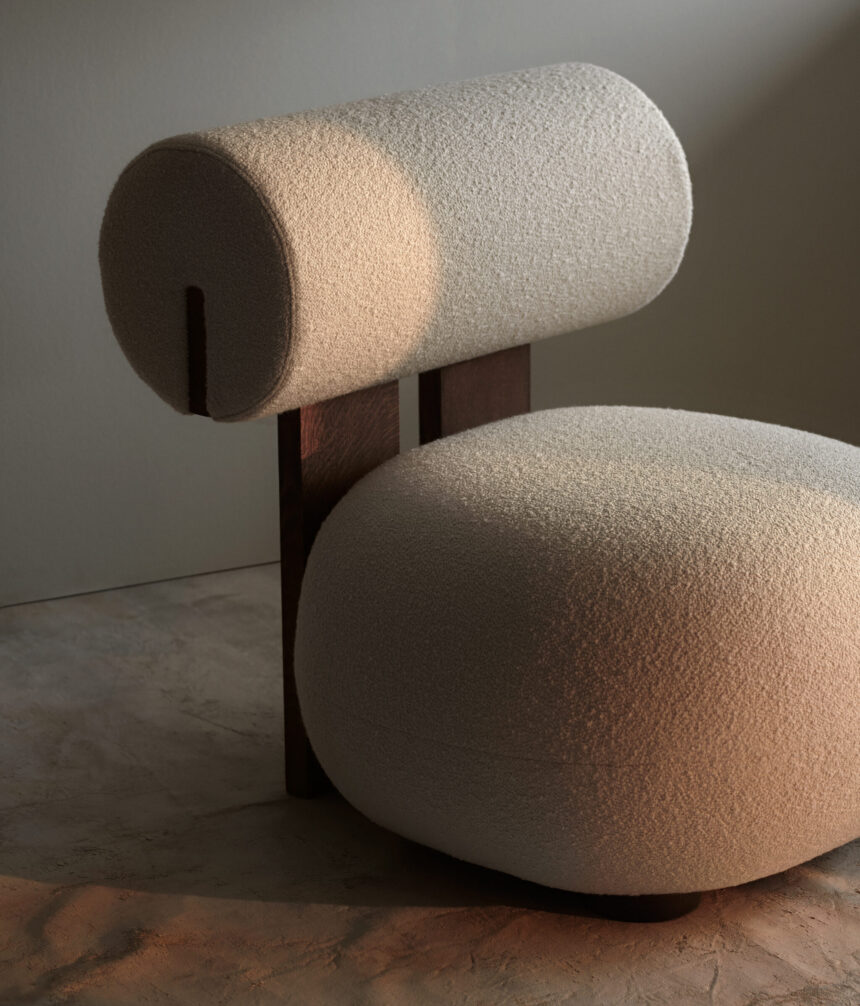 3 products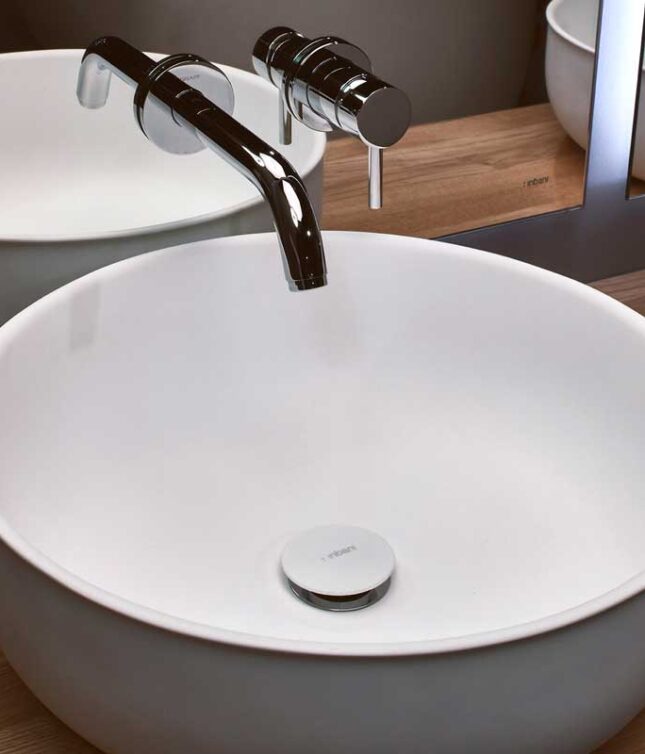 4 products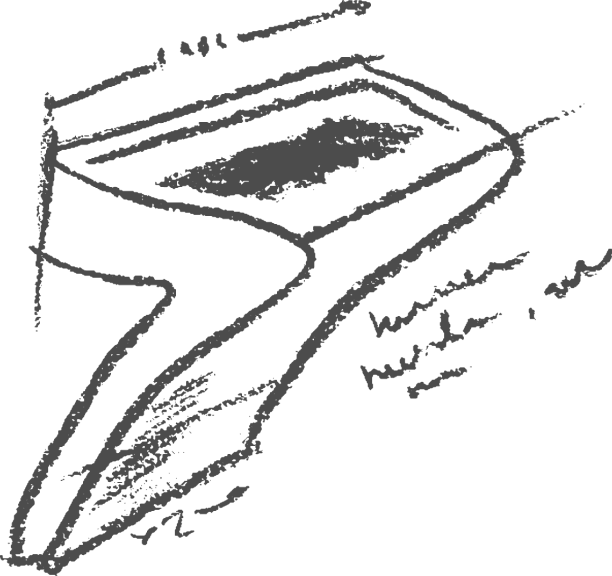 Portfolio
Get inspired! See the ways in which different spaces reveal their character thanks to Interstudio products.