With style from 2005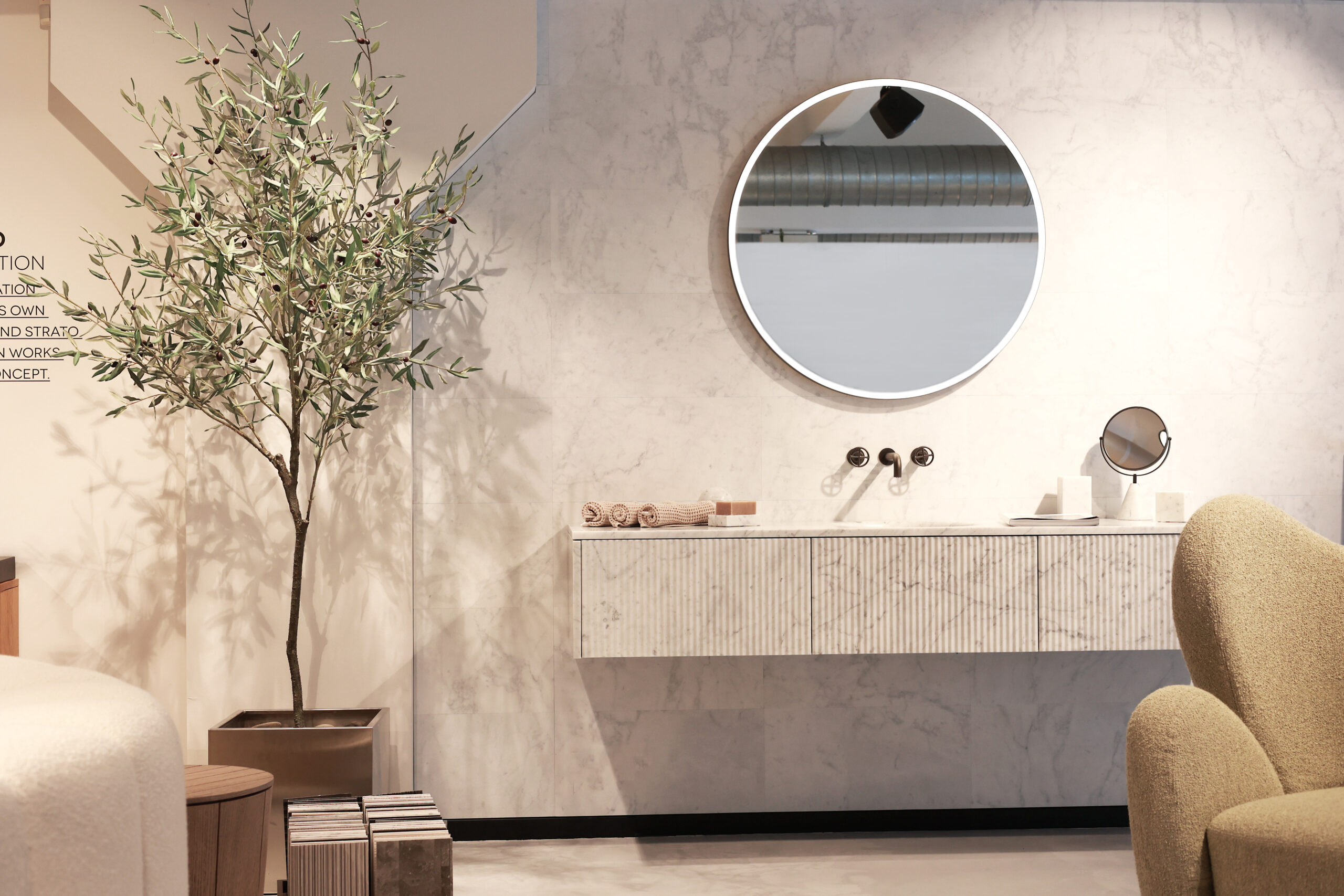 Interstudio was born in 2005, carried by the belief that everyone should have access to great design. Things that are unique, exclusive and interesting should be available to us all. The passion that Interstudio's founder Piret Guss has for everything sophisticated and beautiful has carried directly over to our product range. We are confident in saying that we have exactly what you need. Interstudio welcomes everyone!
The joys of experience and collaboration
Challenges inspire us. We have collaborated closely with several renowned Estonian companies. The floors, façades, sanitaryware and furniture we sell have found their way into projects undertaken by the likes of Sportland, MyFitness, the Environmental Education Centre of Tallinn Zoo, Hedon SPA, Hotel Palace, Hotel Hilton Tallinn Park, Tallinn Airport, the National Archives of Estonia, Fotografiska and Tartu Courthouse. Not to mention various schools, kindergartens and premium real estate developments, such as the Kalaranna quarter by Pro Kapital.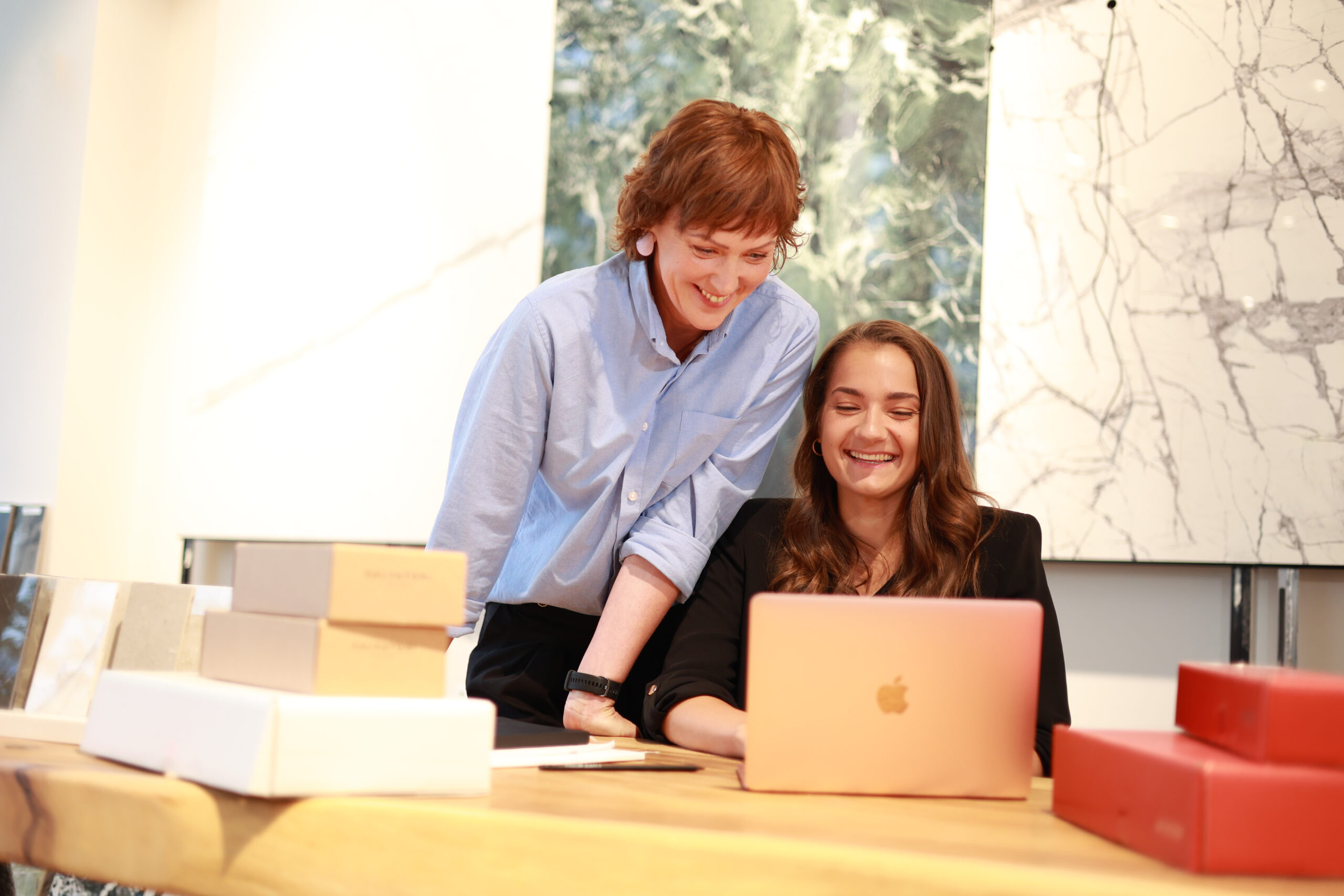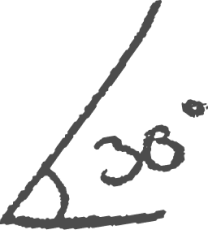 Sustainable quality
We provide design solutions that shape the way people use their spaces and how we relate to our surroundings. We value high quality, modern and innovative design that is built to last. We believe that the sustainable way of thought improves the surrounding environment, makes it greener and more human. That is why our product range includes carefully chosen brands that follow the same principles.
When people with a similar viewpoint work together, it feeds into a deeper sense of belonging, fostering inspiration and connections between people, thus encouraging us to challenge the boundaries of modern design. People who value the same principles as us spark joy in us. That is why we launched the Interior Design Week – to bring people together over shared ideas of quality and design. Every year, we give out the INJU prize to an interior architect who has made clever use of our products.