Steni
_ 03333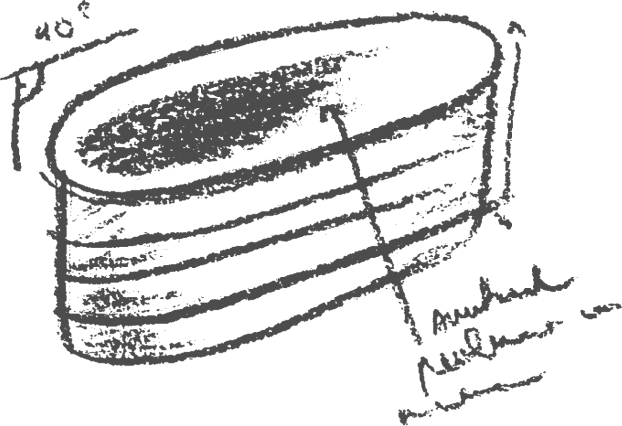 Steni is a story of Norwegian entrepreneurial success. Since it was founded in 1965, the company has focused on supplying façade solutions that provide a unique and durable architectural expression, with very high quality.
Their façade panels have been designed to handle the harsh and demanding Norwegian climate.
Steni delivers architectural expressions that people notice – and remember. Façade solutions from Steni allow architects to design buildings with a unique expression that lasts for generations.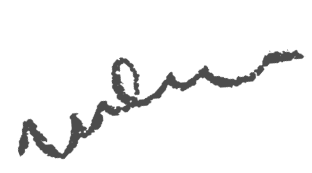 Facade