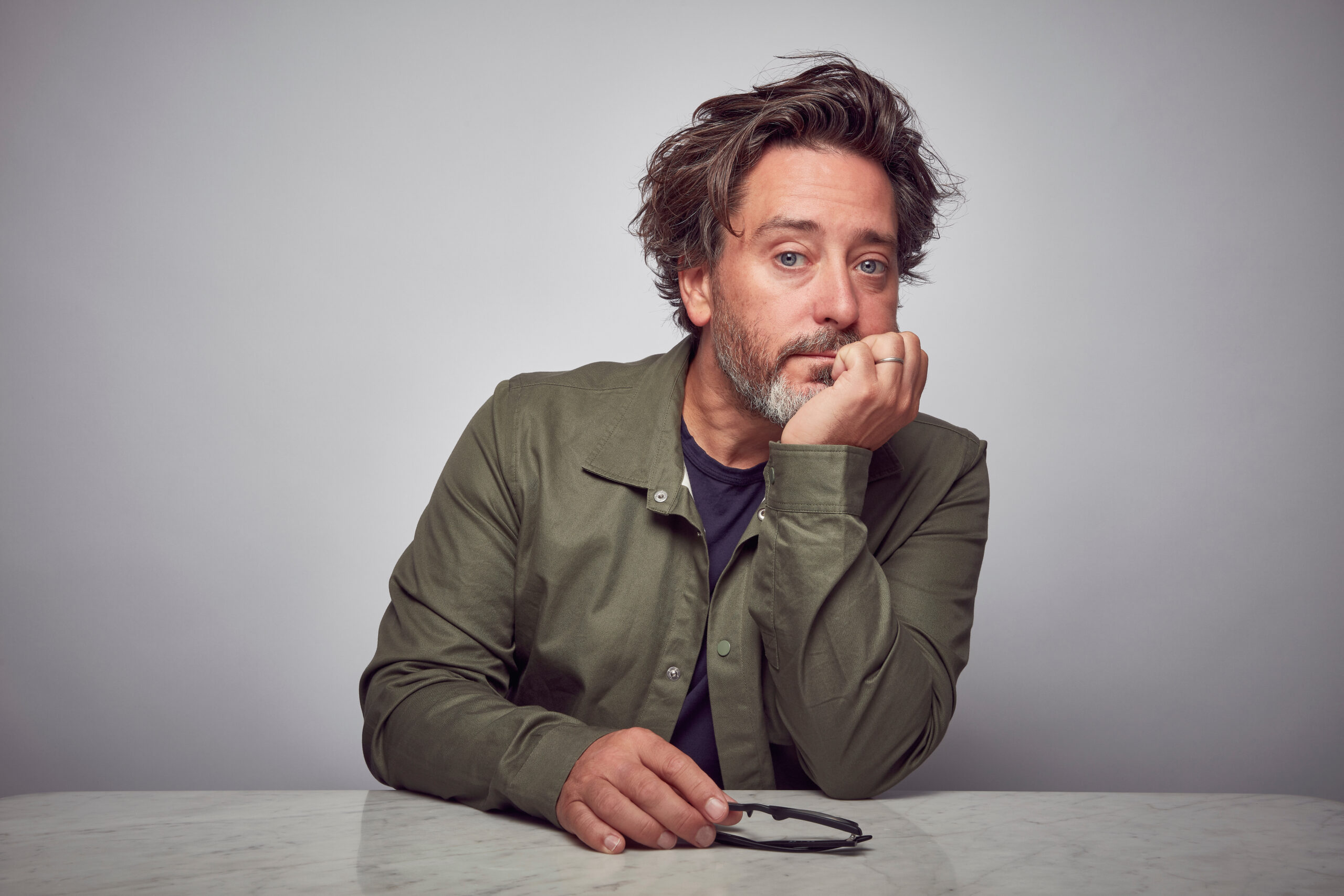 Internationally renowned British designer Jay Osgerby visited Estonia
Recently, we had the pleasure of hosting British designer Jay Osgerby, whose visit to Estonia was driven by his constant quest for inspiration. We dived deep into the creative world of this exceptional designer as he shared his vision and experiences with our team, as well as with Estonian designers and architects.
Osgerby expressed his fascination with Estonia's rich history and unique cultural heritage and was thrilled to explore local art and design trends up close. Alongside his visit to Interstudio, Osgerby also explored the Estonian Museum of Applied Art and Design, the Office of the President of the Republic, enjoyed the inspiring Estonian nature, and met with the media.
We are pleased that Estonia proved to be an attractive destination for such an internationally recognized designer, and we believe Osgerby discovered unique ideas and perspectives here that will also influence his future work.
We at Interstudio offer a wide range of products designed by Barber & Osgerby, such as Mutina Primavera, Mews, Lane, and 3D elements Mistral, as well as Axor One.
Jay Osgerby is a well-known international designer with an impressive portfolio of projects worldwide. Osgerby earned a master's degree in architecture from the Royal College of Art in London and co-founded the London-based design studio Barber & Osgerby with Edward Barber in 1996.
Barber & Osgerby's portfolio encompasses diverse areas, including architectural projects, furniture, decorative objects, and lighting solutions. They collaborate with renowned brands such as MUTINA, Axor, B&B Italia, Flos, Hermes, Knoll, and VITRA, among others.
Awards
In 2004, they won the prestigious Jerwood Applied Arts Award in the furniture design category.
In 2006, they were named "Future Designers" at the Design Miami/Basel competition.
In 2007, they were honored with the title of Royal Designers for Industry.
In 2013, Barber & Osgerby were appointed Officers of the Order of the British Empire (OBE) for their contributions to contemporary design.
Additionally, Barber & Osgerby designed the first Stella McCartney store in New York and the Olympic torch for the 2012 London Olympics.
Discover the captivating works of Barber & Osgerby and other world-class designers exclusively at Interstudio.