Active Surfaces
_ 03314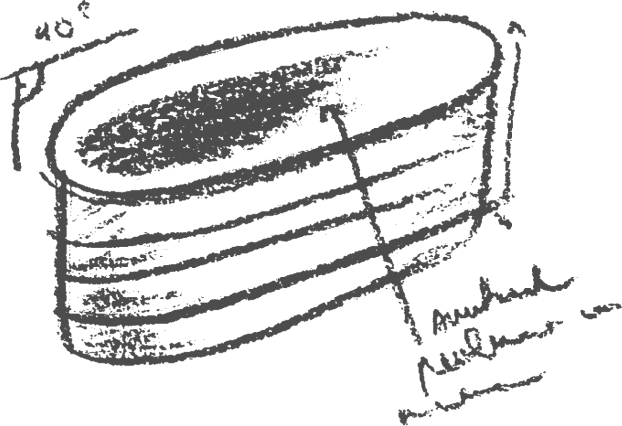 Innovation for well-being
We need to be able to live our everyday spaces safely and freely, without compromising on design.
This is why the choice of materials can make a difference. Active Surfaces® not only hold great design value but also innovatively respond to our need for safety and well-being.
In fact, Active Surfaces® exploit the photo-catalytic properties of titanium dioxide which, combined with silver, transforms simple ceramic slabs into eco-active materials with antibacterial and antiviral, anti-pollution, anti-odour and self-cleaning properties. This 100% Italian patent is owned by Iris Ceramica Group and developed in partnership with the Department of Chemistry of the University of Milan, and research still continues today aiming to further improve the technical performance of the materials.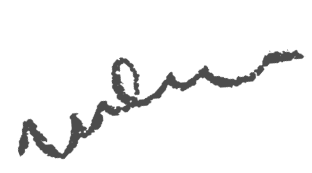 Ceramic tile