FAPF_JI3
FAP Lumina Bianco Glossy 25x75cm
10,35

€

/ m2
Hetkel laos: 9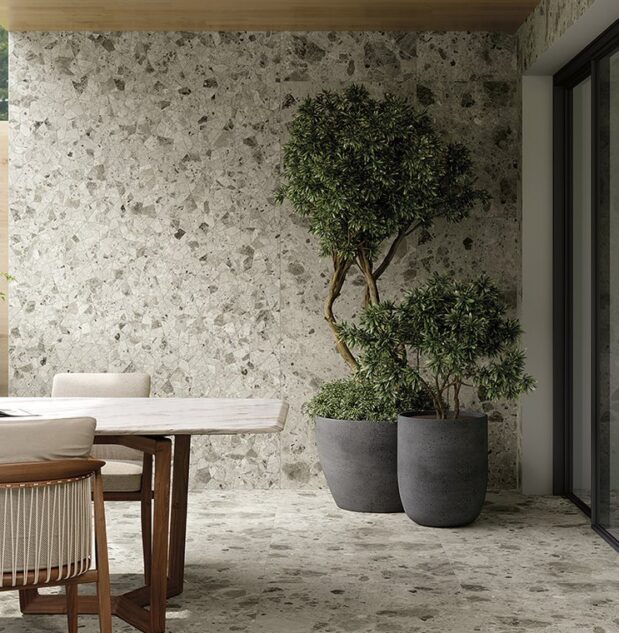 FAP
Designer tiles, floor and wall coverings in ceramics and porcelain stoneware, created in Italy with style and passion. Ceramic tiles by FAP are made using materials of the highest quality following a style that is original, always up-to-the-minute and the result of constant, passionate research into future trends in interior design, architecture, fashion and lifestyle.
From  bathroom tiles to kitchen coverings, the objective of the tile company is to create collections in stoneware and white body that can be used side by side and allow the combination of ceramics inspired by different materials, with different nuances and contrasts, thus creating original and boldly personalised interiors.
Thanks to FAP, floors and tiles become an excuse for daring, for creating stunning effects on both surfaces with harmonious/clashing shapes and colours, and sophisticated textures. Highly colourful ceramics that combine design and functionality, and favour creativity and personalisation.