Sartoria
_ 03366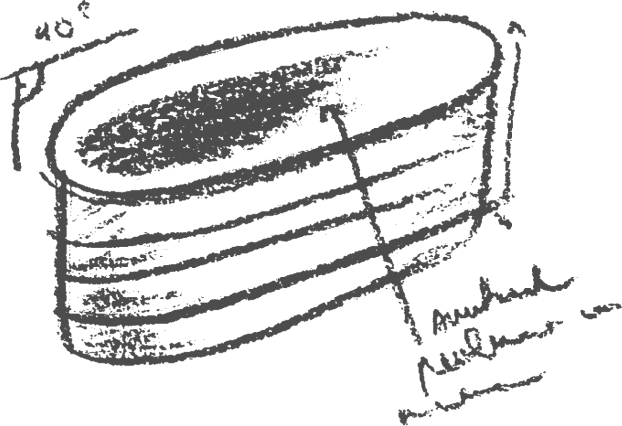 A project for detail lovers.
For those who love creativity, the tangible appeal of a handcrafted product, the beauty of imperfection.
For those who truly believe that little things are the most precious ones. For those who think clearly and are determined to give space to their personality.
We have chosen nature colours: the moon, a mint plant, the night, the snow. Because everything creative within this world is inspired by simple things: feeling good, making time worth living, appreciating what we have.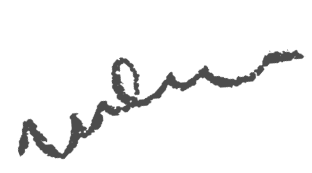 Ceramic tile