Equipe
_ 03356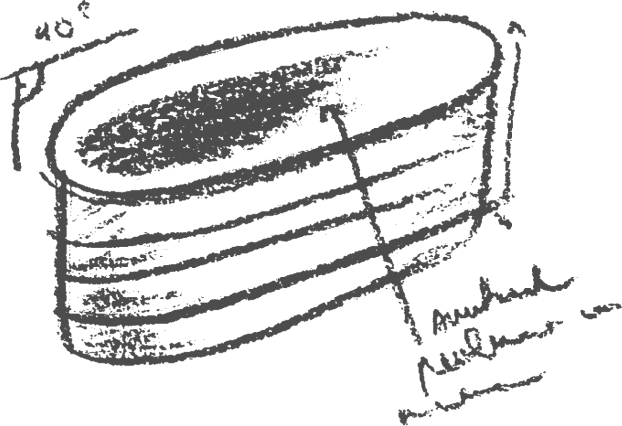 Equipe Cerámicas SLU was established the 27th of September, 1999, and after a significant growth within the ceramic industry in the last years, it's currently the leading company in the sector of small format floor and wall tiles.
Equipe additional value is based on a product with an excellent design and high quality, a real compromise with the clients, and transparency, closeness and flexibility. That makes Equipe a company adapted to the new changes and in a progressive pursuit of improvement.
In 2017, Equipe was included by Cepyme in the Cepyme500 program, whose aim is to identify, select and promote the top 500 Spanish companies that lead business growth and where value added, innovation and international projection is awarded.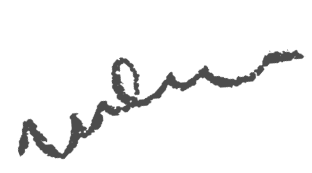 Ceramic tile