Ce.Si
_ 03328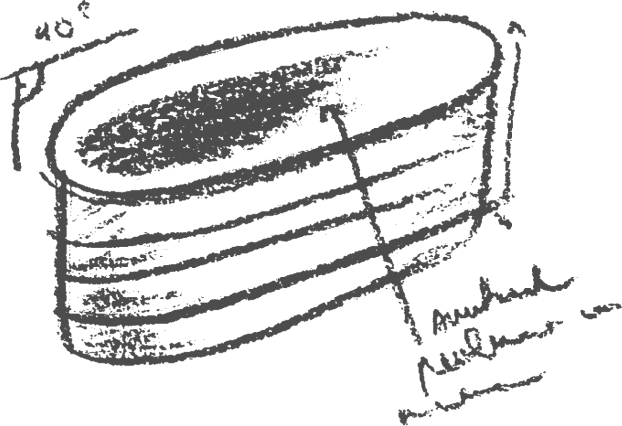 The history of Fumagalli has its roots in the last Century; in 1872, when the founders started their activity in flooring materials. CE.SI. was founded in 1960, to continue and improve this activity, both in covering and flooring productions of ceramic tiles.
For more than 50 years CE.SI. has been inventing, planning and producing high quality ceramic tiles, valued worldwide and able to satisfy the most demanding client.
Continuous colour research, coupled with the use of selected raw material, make CE.SI. an international known leader in glazed porcelain stoneware production for both wall and floor.
The wide variety of sizes, colours and finishings offers endless combinations and interesting solutions.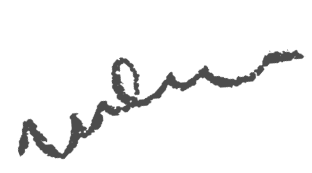 Ceramic tile