Agglotech
_ 03371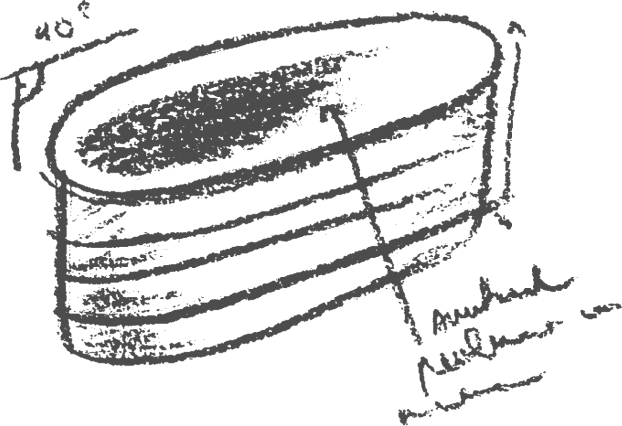 Agglotech SpA is Europe's largest producer of terrazzo. It is our mission to promote the use of marble-cement agglomerates as a versatile, natural cladding material that provides excellent levels of performance.
Our product is an inimitable, one-of-a-kind union of tradition and innovation that continues to evolve in order to meet the needs of even the most demanding projects.
Although terrazzo was once seen as a material without great value, today, thanks to an evolution in both technique and technology, this marble-cement agglomerate is now highly sought out around the world. The creation of terrazzo blocks, subsequently cut into slabs, ensures the versatility, durability, and design of our products.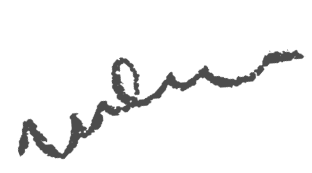 Terrazzo and stone